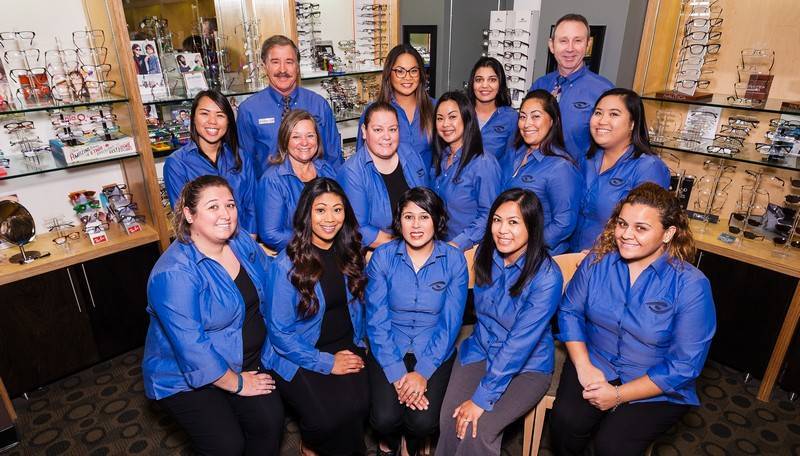 The eye doctors at Milpitas Optometric Group are dedicated to providing personalized medical eye care, the finest quality eyewear, and unsurpassed customer service. Whether you need an eye exam, contact lens fitting or wish to be screened for a condition like glaucoma, we can help.
Optometrists, Dr. Gary Stocker, Dr. Chris Kavanagh, Dr. Susan Gordon, Dr. Nicole Pham and Dr. Collin Lee, believe that getting the right prescription involves balancing several factors, including an effective eye exam, clear eyesight, visual efficiency, and your ability to seamlessly process visual information.
Looking for an eye doctor in Milpitas, Fremont or San Jose?
From our conveniently located office in Milpitas eye doctors have been serving the greater San Jose and Fremont areas for over 30 years.
Eye Care for the Whole Family
Whether you need a routine eye examination, an eyeglasses fitting or treatment for eye disease (such as glaucoma or macular degeneration) or eye surgery (such as LASIK or cataract surgery), our optometrists will provide you with the very best care, advice, and treatment. We specialize in pediatric eye care and eye exams for children. Schedule an appointment at (408) 263-2040 to see how we can help you get the best prescription for your eyes.
When you invest in your retinal health by doing an Optomap retinal scan, we will donate to Optometry Giving Sight to help bring eye exams and glasses to children who need them around the world.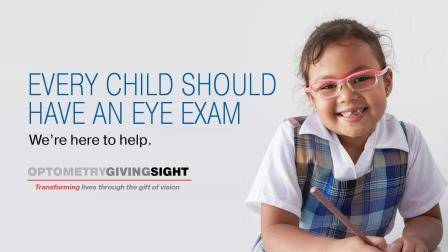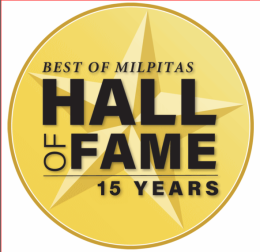 For many patients, purchasing an annual supply of contact lenses can be a large expense to absorb all at once. With LensFerry S, your patients can make smaller month-to-month payments and receive regular shipments of lenses directly to their door.
Patients will receive convenient automatic shipments of contacts delivered straight to their door, so they never need to worry about running out. With every completed patient subscription, we'll make a donation towards an eye exam for a person in need. Visit their site for more details: www.givingsight.org.

Wondering when you should book your child's first eye exam?
Pediatric eye doctors answer
frequently asked questions -
LOCATE US
1301 E Calaveras Blvd
Milpitas, CA 95035
OFFICE HOURS
Monday:

8:30 AM - 6:00 PM

Tuesday:

10:00 AM - 7:00 PM

Wednesday:

10:30 AM - 6:00 PM

Thursday:

8:30 AM - 7:00 PM

Friday:

8:30 AM - 5:30 PM

Saturday:

8:00 AM- 2:00 PM

Sunday:

Closed